The Yorkshire Business Market starts in...
Yorkshire Business Market was established to create an opportunity for Yorkshire companies, large and small, to promote their business and learn from each other. 
After 14 successful years, Yorkshire Business Market has now joined forces with The Yorkshire Society to increase its size, scope and reach, making attendance even more productive. 
Building on the success to date, our flagship event on 29th April 2019 will include some changes and innovations designed to make it even better for both exhibitors and visitors.
Saturday, November 10th, 2018 at 8:51am
The Yorkshire Society will be laying a wreath on behalf of its membership in #Ripon this Sunday https://t.co/64WKTyk40k #RemembranceDay2018 https://t.co/n8uXCH5YAk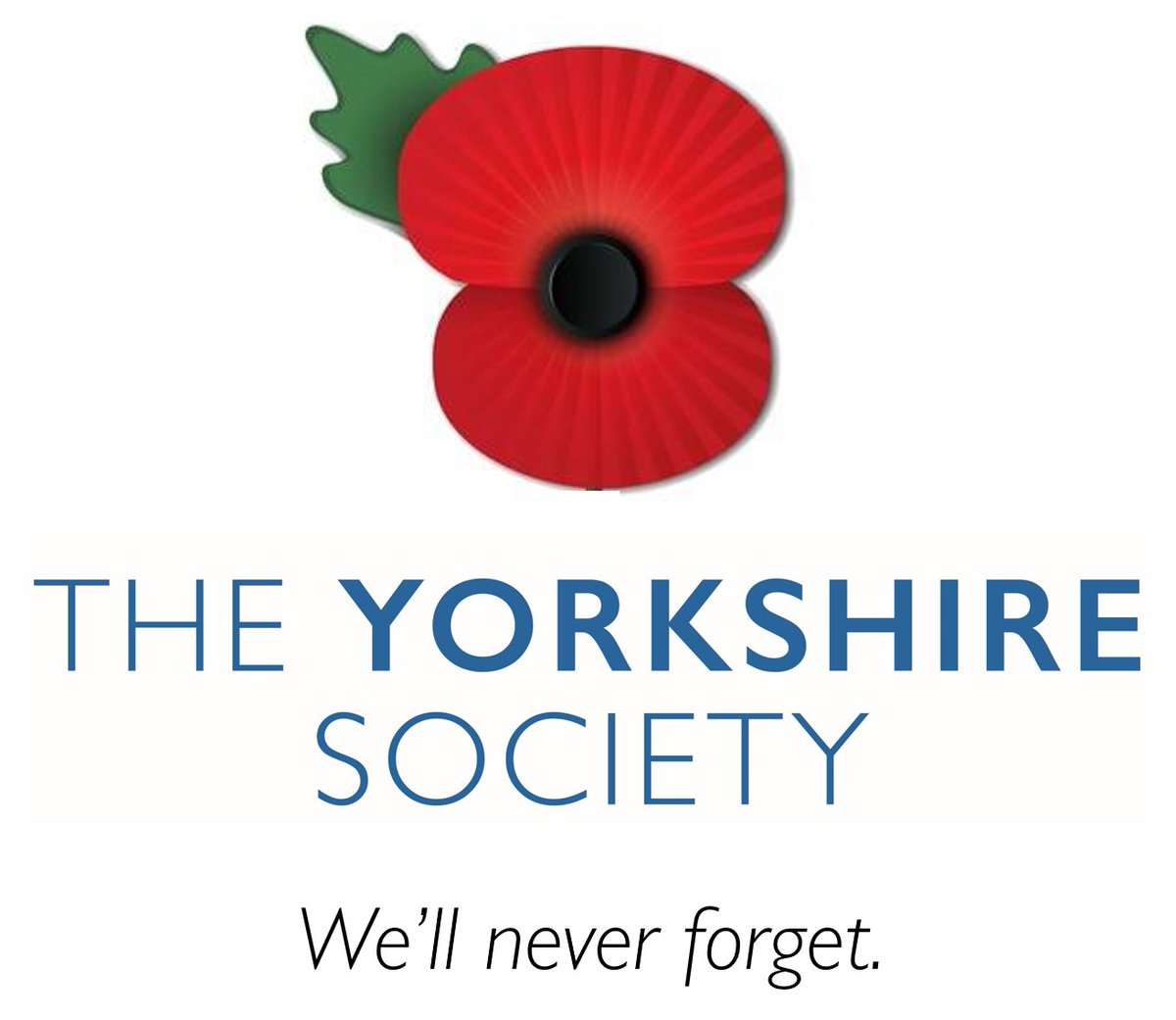 Here's what people have to say about the Yorkshire Business Market
I am delighted that the YBM went so well for so many people. I thought it had a strong vibrant feel and the high number of exhibitors and participants made it a very enjoyable place to be. It remains an important part of our private sector business calendar and I was very pleased to be a part of it.
May I also pass my personal thanks to you all at YBM for your very generous hospitality at the luncheon which gave me the chance to meet so many distinguished guests.
Cllr. Graham Swift
YBM is a great annual event where local businesses can re-connect with lots of contacts on one day and under one roof – excellent!
Rachel Auty
The Yorkshire Business Market has proven again to be an excellent event to catch up with existing business contacts and to make new connections with other Yorkshire businesses. There was a real buzz this year!
We saw plenty of faces we recognised, thanks to being members of the Harrogate District Chamber, and felt very welcome as exhibitors. We found that visitors and fellow exhibitors were keen to take part in our "guess the number of corks" game and congratulations go to Signarama's Marc Squires for winning our jeroboam of Rioja on the day!

Tara
Stagman
Well organised / Good attendance – thanks again!
John Gallery
Many thanks for the excellent job done by everyone involved, once again, in running another successful Yorkshire Business Market. … All in all, another great event and many thanks for inviting me to speak.
Steve Phillip
Great event again, well done YBM! A real buzz about the place this year. Looking forward to the next one.
Joy Wakeman
Absolutely superb event. Lots of leads and thoroughly enjoyable.
Anon
Thank you for the opportunity to attend the Business Market and the VIP reception yesterday. Once again I found it really valuable to look round the exhibition and to meet and network with other guests at the reception.
Karen Weaver
A highly focussed and lively event that enables contact between local businesses to their mutual benefit.
Steven Jandrell
An important Yorkshire Business date.
Kathryn McCormick